Don't Dread Writing Your College Essay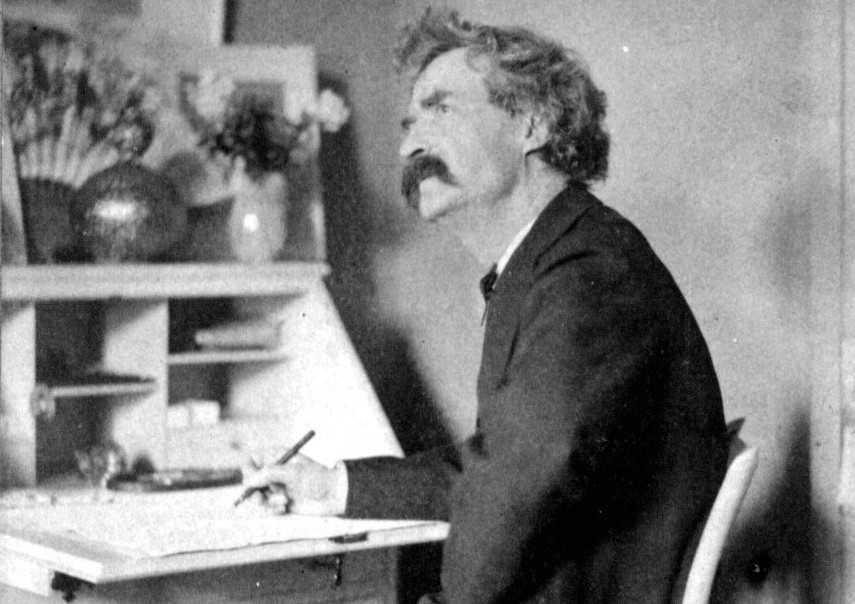 The dreaded college application essay - over the years, we've found this to be the greatest stumbling block for college applicants, including service members and veterans, who may have written countless military documents.  Finding your voice and talking about your personal success, goals, and strengths can be a challenge.
The moment is here, and your essay provides a great opportunity to elaborate on why you belong at a particular college.
Explore the following when working on your essay:
What are your background and experiences?

Why are you interested in this specific institution?

Majors, resources, etc.? 

How will this college help you reach your goals?
Be specific.  Give concrete, personal examples in your essays.
Don't just send the same essays to different schools. Tailor your essay for that particular college.
If you find it hard to explain why you deserve a spot at a particular college (maybe you just feel like you're bragging too much), try this experiment:
Imagine your best friend sat down with the admissions committee. How would they talk about you?  Celebrate your achievements through their eyes. This is not the time to be humble. Make sure the admissions officer sees all you have to offer!
If there are academic shortcomings in your record  and a legitimate explanation behind why you failed a course, then you should absolutely address it.
Perhaps you couldn't coordinate dropping a course in time when you deployed? or you struggled with grades in high school but took a community college course in the same subjects later with great success?  Point out deficiencies you can explain. Show your reader how you made an effort to improve. We are all allowed to grow up.
Mistakes and mishaps are worth mentioning, if the experience made us grow.
Don't pick a topic that will require too much in-depth explanation.
Keep military terminology to a minimum, and express your military experience in layman's terms.
Make your essay experiential and descriptive. We are all human, with pivotal moments in our lives that shape us. These moments move readers to identify with you.
Make it a good read, but mind the word count.  Use it if you need it, but don't go over it.
Readers have only moments to get to know you.  Don't hold anything back if it deepens your personal story and backs up what you're communicating.
Finally, writing is a process. Great writing is about rewriting. You will likely have numerous drafts. Leave enough time to set it aside for the weekend and come back to it with fresh eyes. 
When you feel you have a solid draft, get feedback - maybe a family member is a great writer or you know somebody who went to the college you desire to attend?  Sometimes even admission officers are allowed to pre-review essays. That said, make sure no one rewrites your essay for you. Feedback is one thing, but at the end of the day, this must be your own work.
---
Attaining Higher Education on edX
Prepare to transition to college using intentional decision-making. Aimed at active duty service members and veterans, with this course you will learn about the college admission process, including financial aid, to help you choose a right-fit college.