We are proud to announce that The Paradigm Switch - a virtual resource that connects military spouses with other career-oriented military spouses for motivation, mentorship, and community - is now powered by CVTI. 
At CVTI, we understand that providing holistic support to veterans as they transition from active duty to college and the workforce means more than offering best-in-class tools and programming for the veterans themselves. It also means building support and community for the people nearest to those veterans - their spouses and families.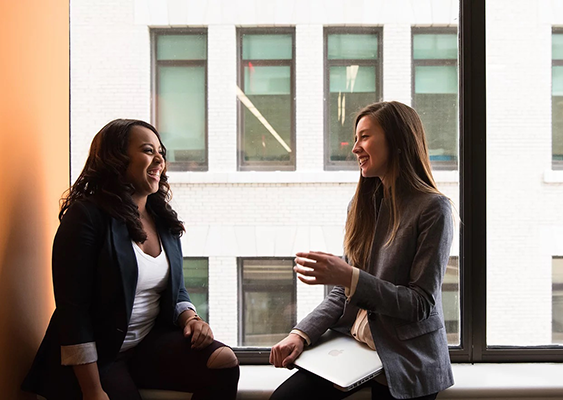 The TPS curriculum - built by military spouses, for military spouses - empowers military spouses to achieve their professional goals while building a community of people who understand firsthand the experience - and the unique challenges - of being partnered to an active duty service member. We hope that this resource will facilitate connections for military spouses to a global community of peers who can help them realize their full professional and personal potential.
We know that when service members transition, their families do too, and so we are committed - through the Paradigm Switch - to creating a space for transitioning military spouses to connect with and learn from one another.