Working Together to Support Veterans in Transition
We are part of a national community of public and private partners who work together to provide effective, results-based, end-to-end transition programming and education creating effective pathways to higher education for service members and their families. Here are some of the organizations we collaborate with to make that happen: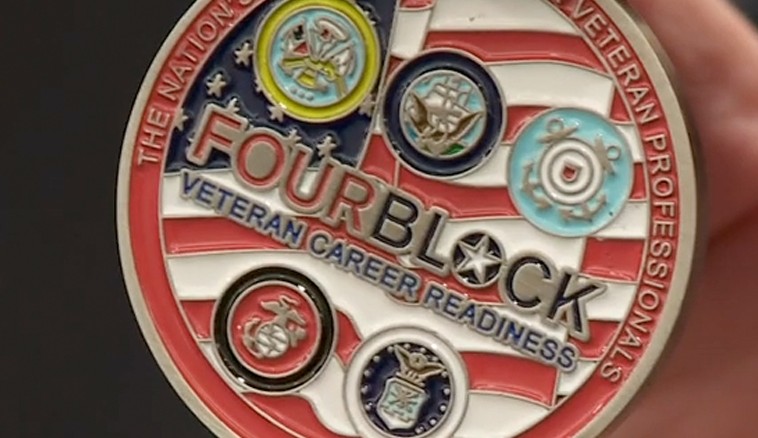 FourBlock is dedicated to equipping high potential veterans to achieve the best careers at the nation's top companies.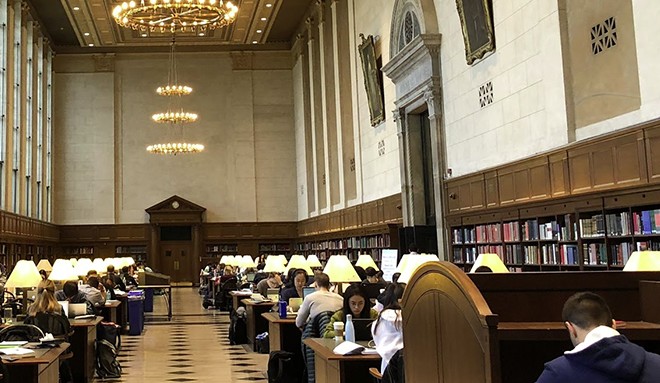 The Warrior-Scholar Project (WSP) is designed to provide mentoring and other forms of guidance for enlisted service members wishing to attend four-year universities. 
Citi is committed to hiring, retaining and promoting veterans, service members and their families.To learn more, about jobs at Citi and our commitment to military families, visit www.citisalutes.com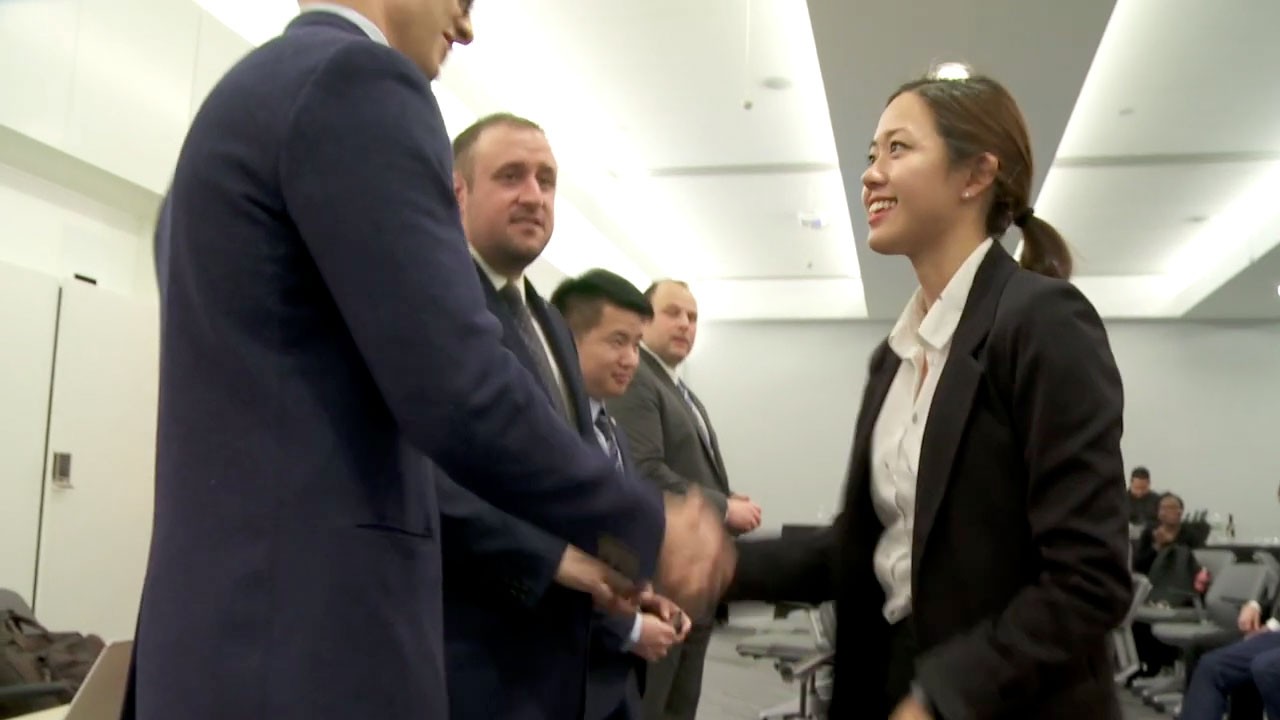 Direct support from the PwC Charitable Foundation has had significant impact on the center's ability to drive forward and fulfill its national objectives.
Are you interested in working with the CVTI to advance the mission of your VSO or veteran transition related NPO? Please contact us at [email protected].
If you would like to support the center, you can find out more here.