Are you interested in working with the CVTI to advance the mission of your VSO or veteran transition related NPO? Please contact us at [email protected].
Here are some of the organizations we've been working with: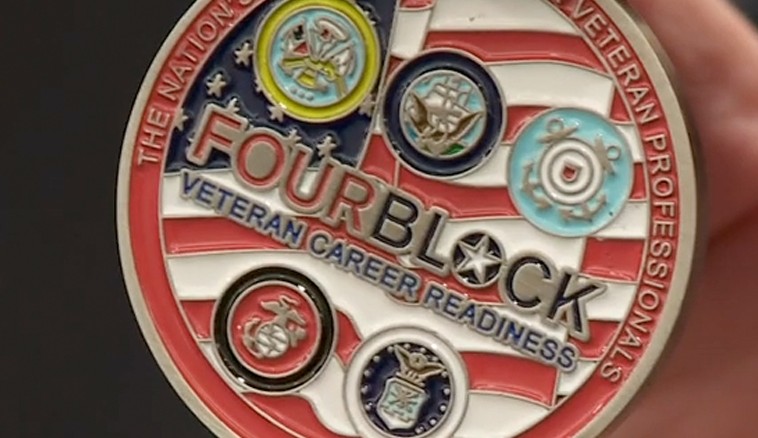 FourBlock is dedicated to equipping high potential veterans to achieve the best careers at the nation's top companies.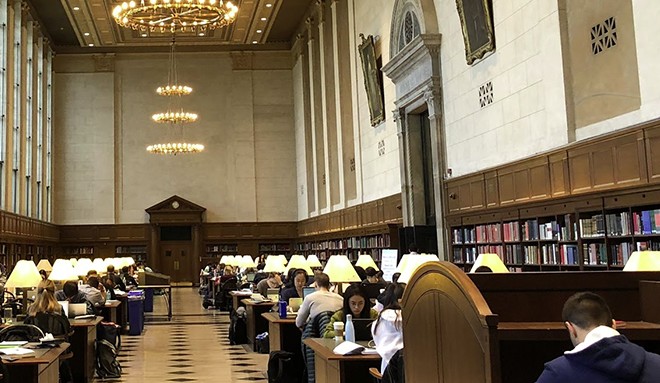 The Warrior-Scholar Project (WSP) is designed to provide mentoring and other forms of guidance for enlisted service members wishing to attend four-year universities.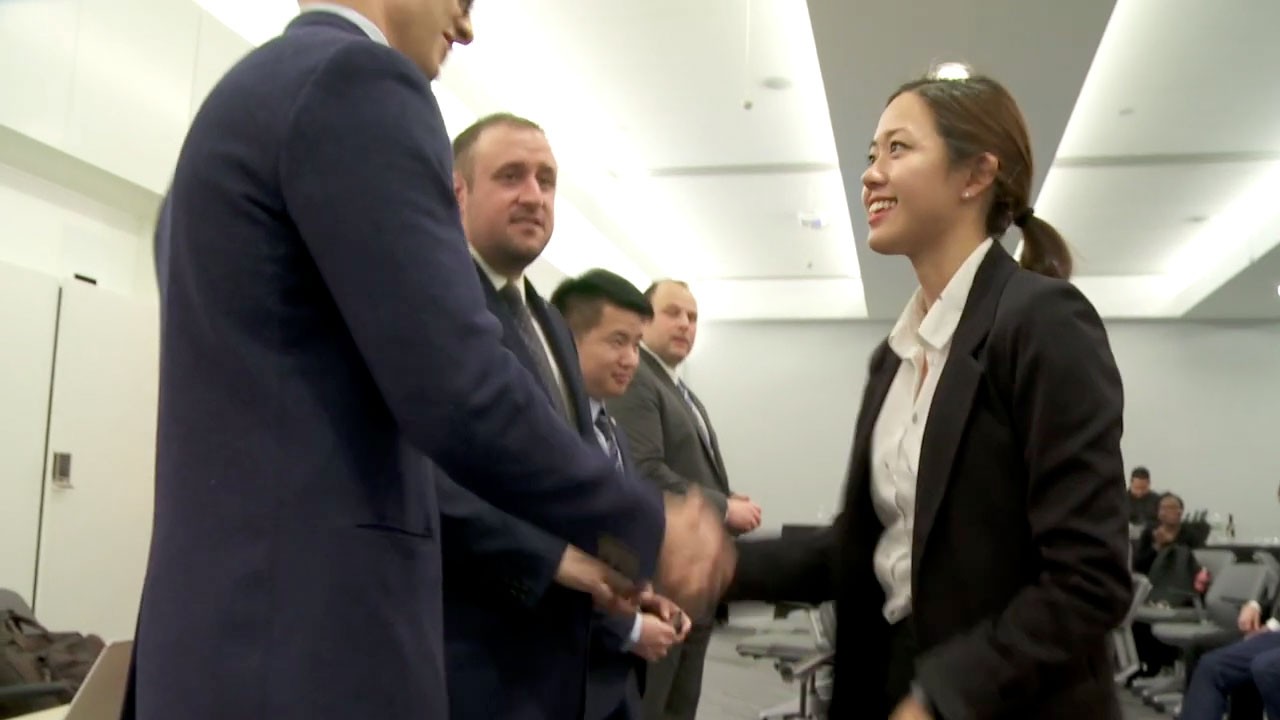 Citi is committed to hiring, retaining and promoting veterans, service members and their families.To learn more, about jobs at Citi and our commitment to military families, visit www.citisalutes.com