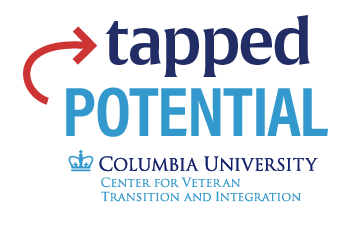 Hard work, humility, and an unwillingness to give up!
Welcome to #TappedPotential, an initiative that amplifies the voices of military veterans who have overcome obstacles and built lives for themselves they never thought possible.
We hope the stories here will inspire you to pursue your own plans with renewed vigor, or perhaps to strive for that goal you've long dreamed of.
CVTI is here to help!
Columbia University launched the Center for Veteran Transition and Integration to have a direct and lasting impact on the issue of veteran transition and upward mobility. We offer the free programming veterans need as they transition from active service to college and the workforce.
If you've got potential you'd like to tap into, or if you'd like some additional support in making a transition of your own, we're here to help. Check out our free courses: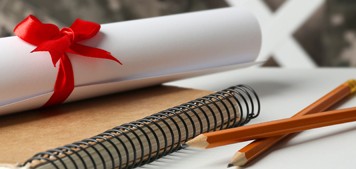 Prepare to transition to college using intentional decision-making. This course is aimed at active duty service members and veterans. Learn about the college admission process, financial aid, and choosing a right-fit college.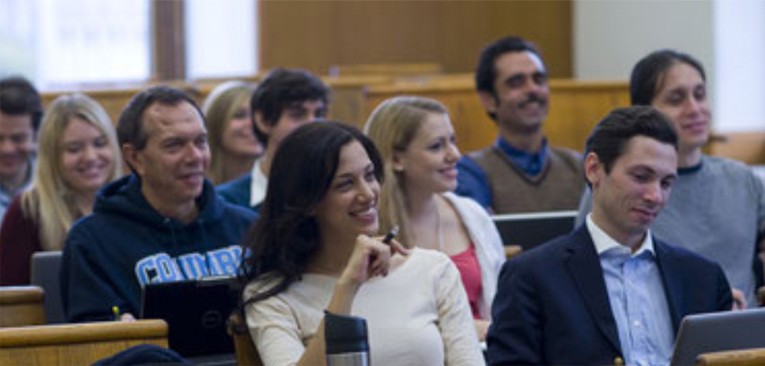 This course helps veterans transition smoothly from military service to college and helps them succeed in their studies.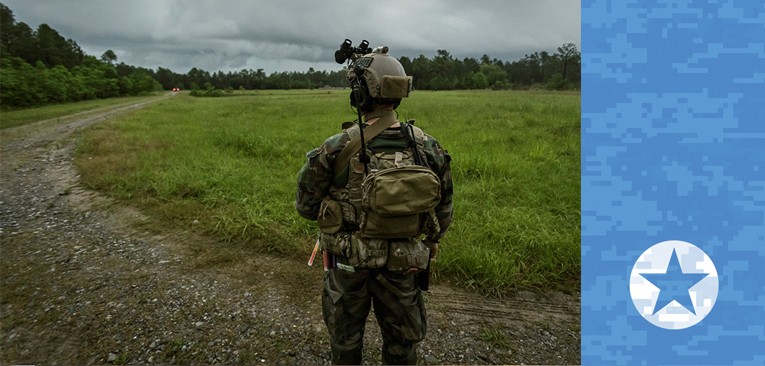 This course provides military veterans with a useful roadmap to transition more smoothly from military service to a new and meaningful civilian career.