Courses on edX
The Center for veteran Transition and Integration is dedicated to creating courses that are designed specifically to ensure veteran success in transition. Currently we are offering three courses, with more courses on the way. CVTI MOOCs (massive open online courses) are currently on the EdX platform and are free to everyone.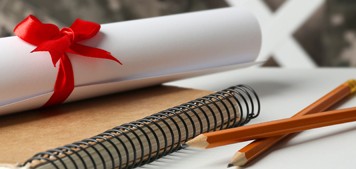 Prepare to transition to college using intentional decision-making. This course is aimed at active duty service members and veterans. Learn about the college admission process, financial aid, and choose a right-fit college.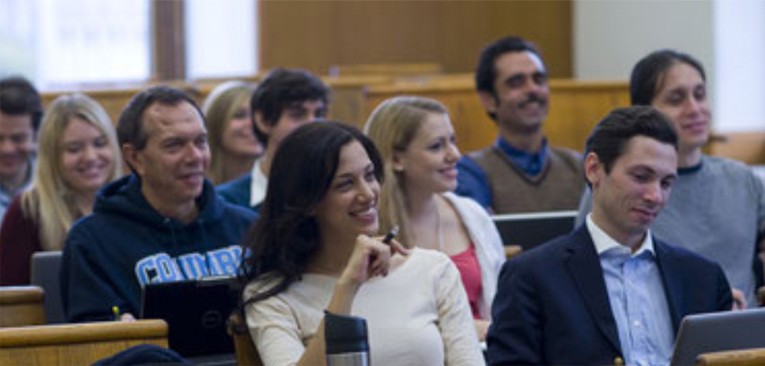 This course helps veterans transition smoothly from military service to college, and helps them maximize their success once they arrive.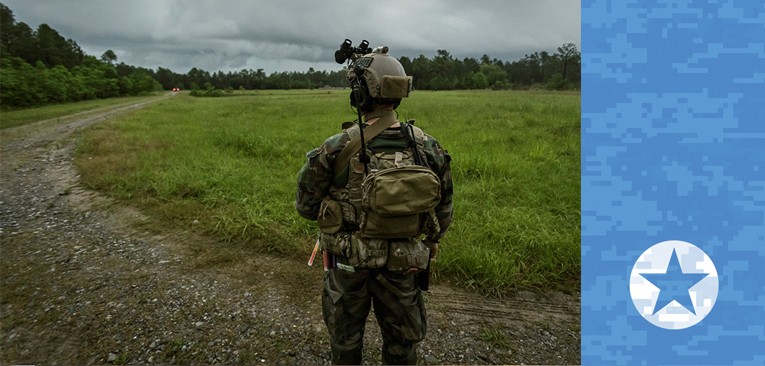 This course provides military veterans with a useful roadmap to transition more smoothly from military service to a new and meaningful civilian career.