Support The Center for Veteran Transition and Integration
There are many ways for individuals and organizations to contribute to our goal of making the difference in a veteran or service member's transition.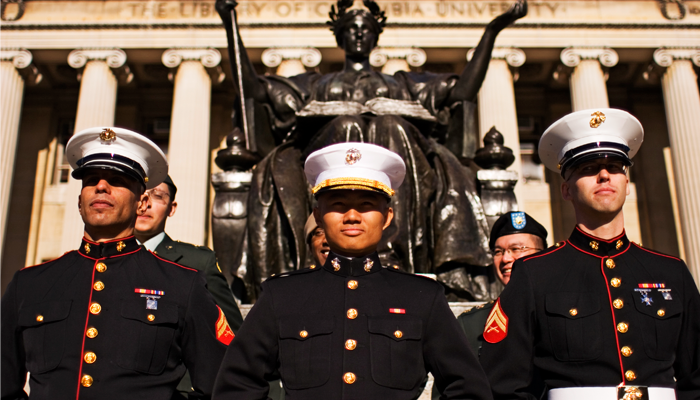 With a gift today, invest in our mission to support veteran and service member success as they make their way into and through, higher education and the workplace.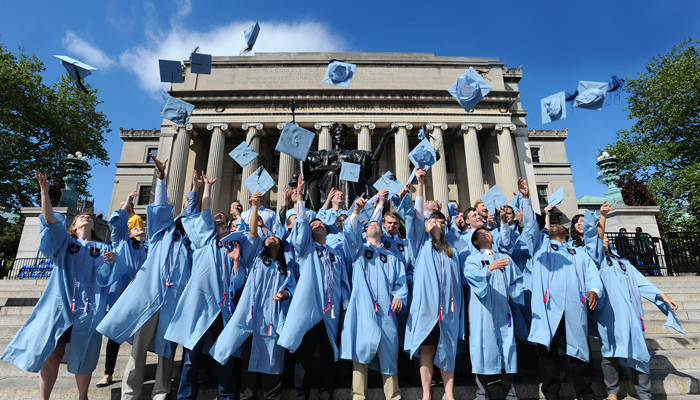 Whether through pledges, recurring gifts, or gift planning, your action now will secure the road forward for the veterans and service members we are committed to.
Please join our on-going mission to providing veterans, service members, and the veteran connected with best-in-class support as they transition to school and into the workplace. Learn more about how to support CVTI here.